I help women who know deep down that alcohol is no longer working for them to stop drinking without shame, blame, or judgment.
My clients struggle as you do. Despite being intelligent, capable, and nurturing to those they love, life is hard.
When they first come in, they feel stuck in a tireless cycle of drinking and self-loathing. They feel overwhelmed, disappointed, and hopeless because, most nights, the wine wins. They worry about the example they are setting for their children. They feel a twinge of guilt and embarrassment that "mommy juice" is even a part of their kids' vocabulary. They're frustrated with the amount of mental energy they pour into deciding whether or not to drink or monitoring how much they're drinking in comparison to everyone else around them.
They're concerned it may be affecting their relationships and health; they often choose wine time over intimacy with their partner. Their sleep sucks; they can't stay asleep and often toss and turn with worry, and they're always tired. Their wine time gets in the way of the life they want in so many ways. They aren't the kind of partner they want to be. They feel like they're not a positive role model for their kids. And their confidence at work is tanking.
Before they came to see me, they feared change wasn't possible unless they joined a 12-step group and called themselves an "alcoholic". They worried that being "sober" would change how others viewed them. And they were pretty certain they'd have no social life if they stopped drinking. The fear of quitting was keeping them stuck.
Like my clients, you deserve to trust your intuition and create a more meaningful life without worrying about what others will think. Being clear-headed and more present with your loved ones is not out of your reach. If you want to feel hopeful and confident about living an alcohol-free life, I'd love to help you.
Schedule an introductory call now. You don't have to do this alone. I can help.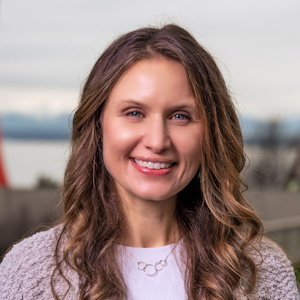 Let's get started...
Now that you're here, the hardest part is behind you. Let's take the next step together.
Schedule your free 15-minute consultation today.