Hi, I'm Shannon.
I'm a Licensed Mental Health Counselor Associate (LMHCA) and Masters-level Certified Nutritionist (CN), specializing in anxiety, depression, and stress management, as well as sober coaching for gray area drinkers.
Many of us have been socialized to put on a smile, be agreeable, and don't ask for help, often neglecting our own needs. But the pressure to do all the things, to be all the things to everyone else in our lives, and to hide all the things we feel becomes overwhelming.
No matter where you are on the spectrum of coping – whether you bottle everything up on the inside or turn to the bottle to drown out the outside – you are not alone.
I offer professional insight and practical resources that help you achieve a deeper understanding of your current survival strategies and how they're standing in your way. You'll learn tools to reduce anxiety, improve mood, and tackle daily stressors... and you'll discover that overcoming the overwhelm is possible.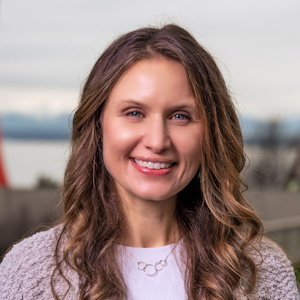 Let's get started...
Now that you're here, the hardest part is behind you. Let's take the next step together.
Schedule your free 15-minute consultation today.